CLEAR BRA Laguna Woods CA
Perfect Touch offers a noninvasive, comprehensive paint protection solution for its Laguna Woods CA California drivers. Clear bra is an invisible layer of film that protects your vehicle from rocks, chips, and scratches caused by road debris. Your car's finish might be pristine, but it's also vulnerable. Don't let your prized possession get scuffed, scratched or chipped. Rely on our Laguna Woods CA clear bra services, and let us whip your ride into shape.

Depending on how the film is cared for, the clear bra can last indefinitely. Regular washing and waxing will keep the clear bra in top condition for years to come. On average it has been known to last between 5 and 10 years or more. For more information about cost and caring for your clear bra, read our FAQ below and contact us for any more questions.
Virtually invisible car paint protection film that does not alter the color or design features of cars
Protects vulnerable painted areas of the vehicle from scratches, chips and stains
Self-healing technology allows minor scratches to disappear
Backed by a 10 year warranty
Exceptional clarity with good resistance to yellowing
Low orange peel provides optimal clarity, maintaining the original surface appearance
Tough, durable and maintenance free
Enhanced adhesive and clear coat performance ensure durable protection
CLEAR BRA COSTS
Contact us today or request a quote directly on our website to discuss your options.
Coverage: Partial front includes front bumper, 1/3 hood and fenders
Material: 3M Scotch Guard Pro Series
Cost: Please call us for pricing
Install Time: 2-3 hours
Coverage: Full front includes front bumper, hood, fenders, side rear view mirrors, and front head lights
Material: 3M Scotch Guard Pro Series
Cost:Please call us for pricing
Install Time: 5-6 hours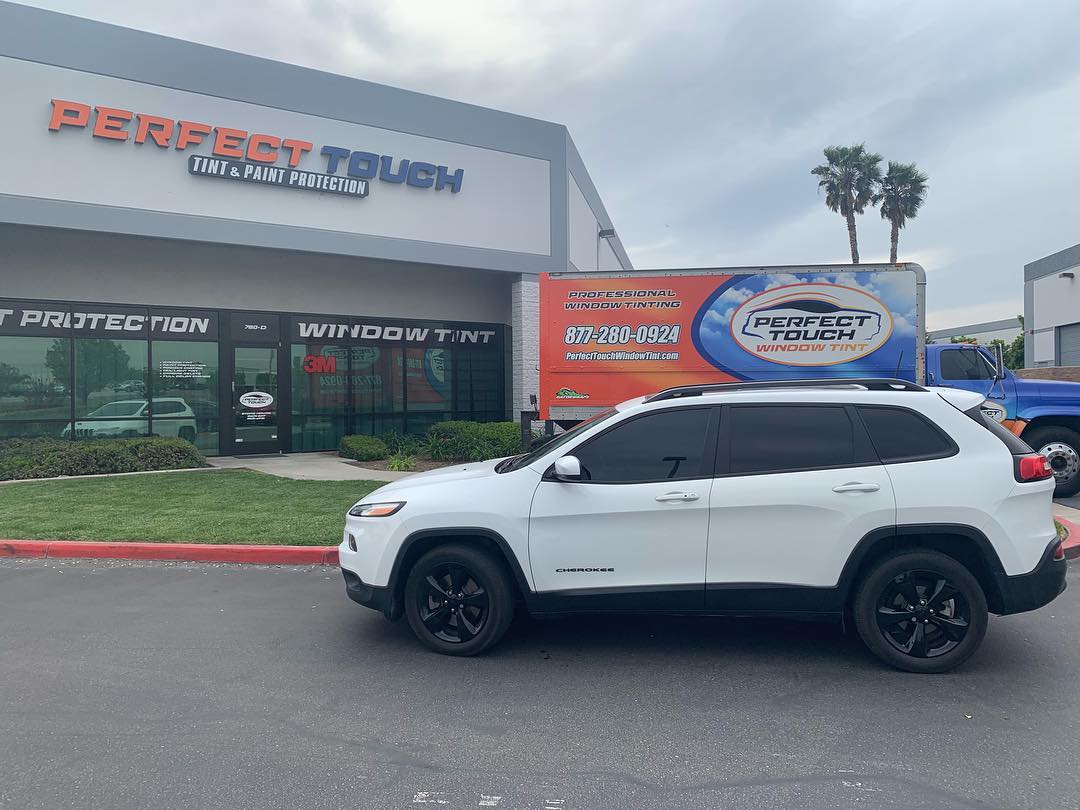 We offer the highest level of scratch and stain resistance, clarity and durability of any of our 3M Paint Protection Films (PPF). Its specially formulated clear coat provides outstanding clarity to preserve the color and design features of a vehicle.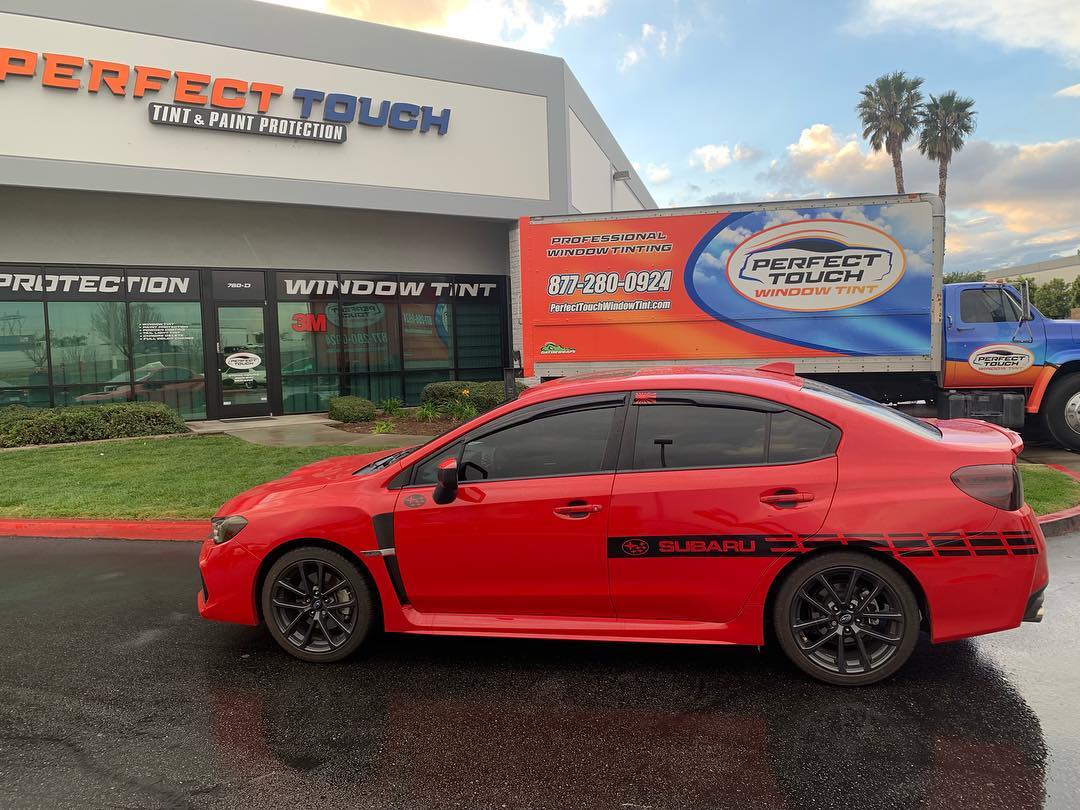 We are a 3M Certified Authorized Installer with years of experience. All of our technicians have been to many training classes, and continue to receive yearly updates through 3M.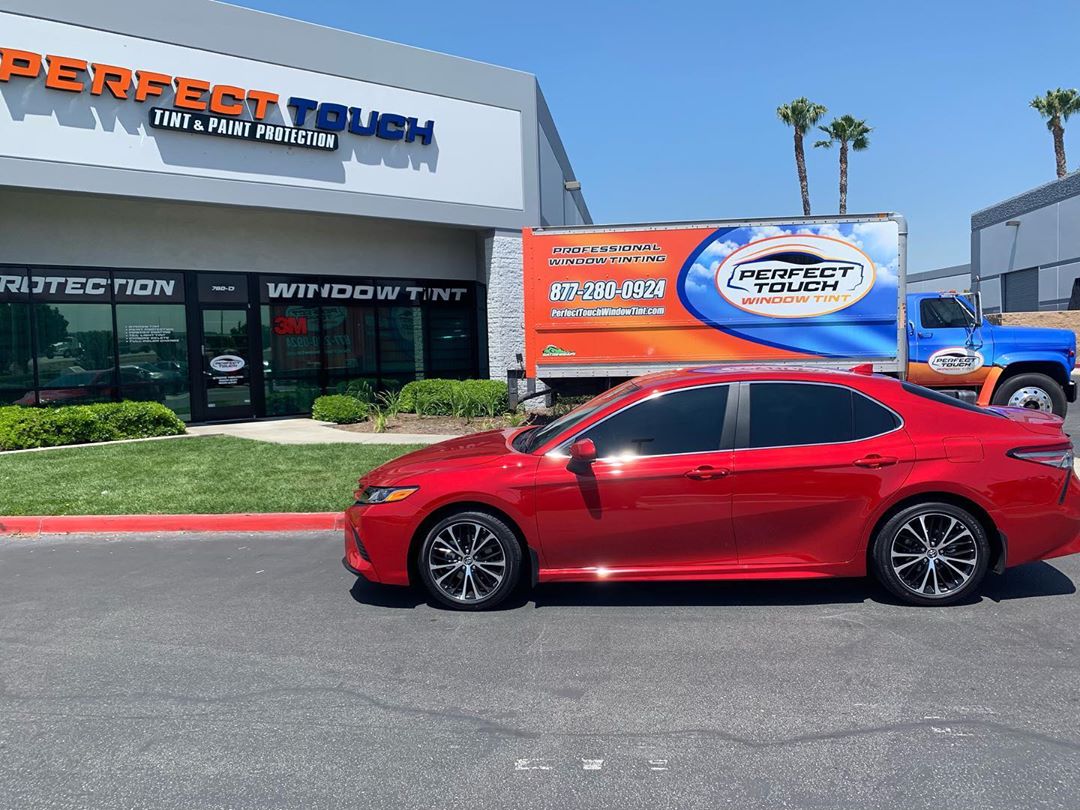 We provide the ULTIMATE solution in paint chip Protection. Protect your investment, you have worked hard for it. Clear bras are not just for high-end cars or for car enthusiasts.
At Perfect Touch, our designers and installers are the very best. We have substantial industry experience and a portfolio that demonstrates our leadership in the field. We offer warranties and guarantees that rival any other clear bra installer, and our pricing is always competitive. But don't take our word for it – take a look at our reviews to see why we please our customers every time.
Award Winning Installation Team

Our Portfolio

10+ Years Of Experience