People have their car windows tinted for a number of reasons – aesthetics, comfort, and even to address potential health concerns. Window tint can also make cars more visually appealing, all while effectively reducing glare from the sun, blocking out the heat, and protecting you from harmful ultra-violet rays. Tints can also provide privacy for those who need or want it.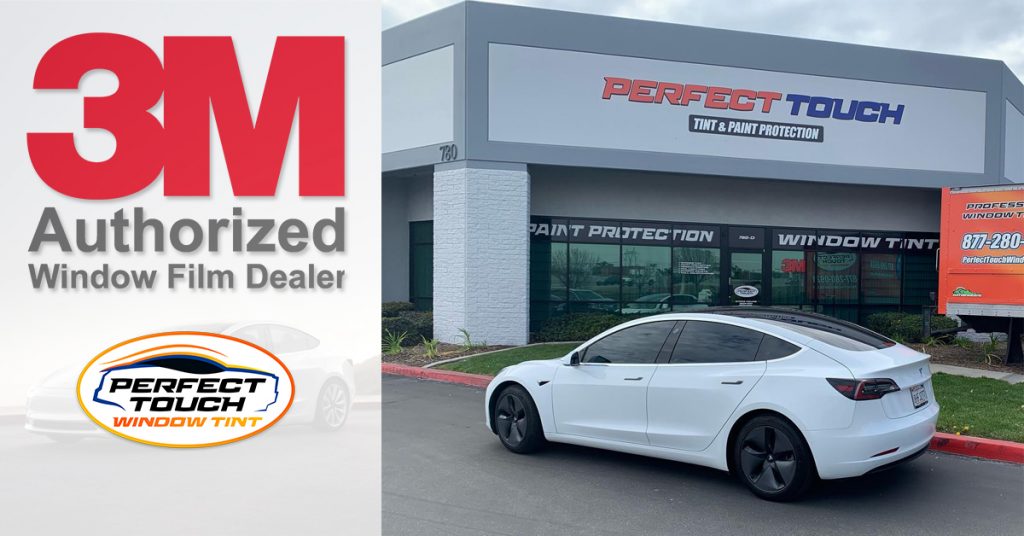 Look through the Internet, and you're sure to find studies to validate just how important tinting your vehicle's windows can be. Research shows that tinted car windows can reduce interior temperatures by 60% or more, and can block ultra-violet rays by as much as 99%. This protects you from the sun and your car's interior from fading or cracking. It also means you don't need to crank up the car's AC, which further translates to better gas mileage. Tinted windows also create a custom look for your car – and who, after all, doesn't want to both look cool and stay cool, right?
Tinted windows also play a significant role in terms of safety. It deters potential thieves by limiting what can be seen inside your vehicle. In the event of an accident, on the other hand, a tint film can, to some extent, act as a net to prevent shards of glass from causing extensive harm to the car's occupants.
However, having a window tinted isn't quite as simple as it may seem. It pays to know a few essential things before you go ahead and have the job done.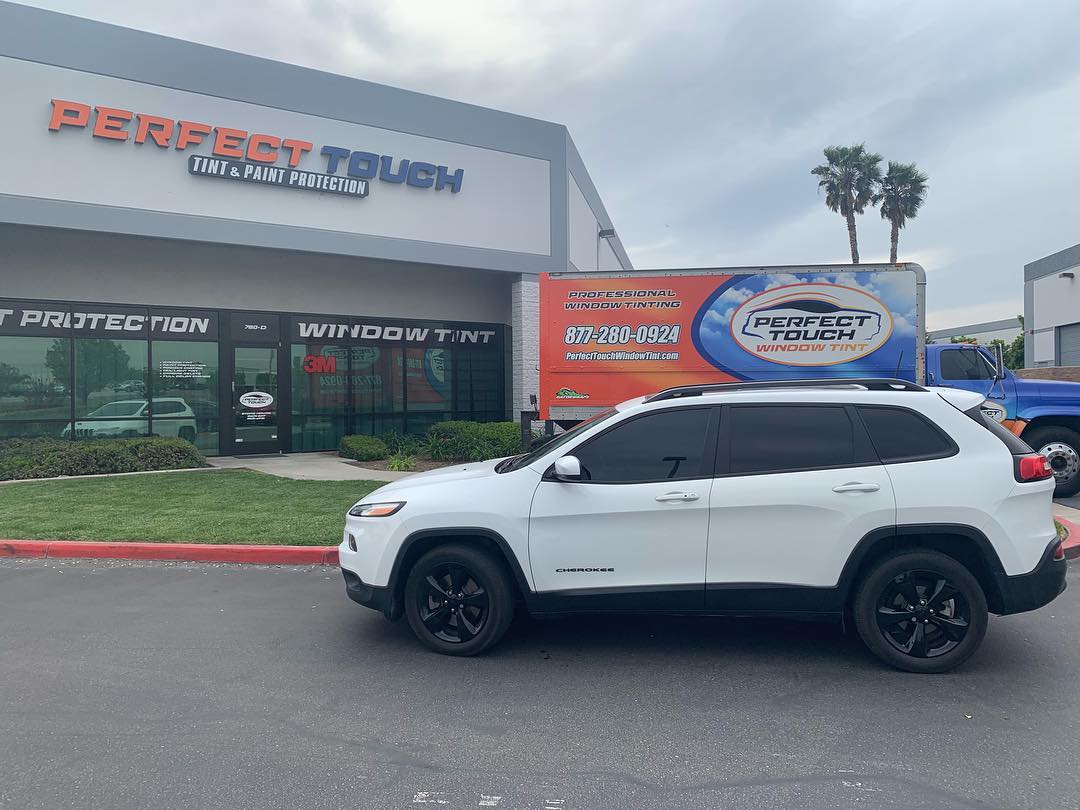 Window films block 95% of visible light, increase privacy, protect against UV sun damage, and saves you money on heating and cooling costs.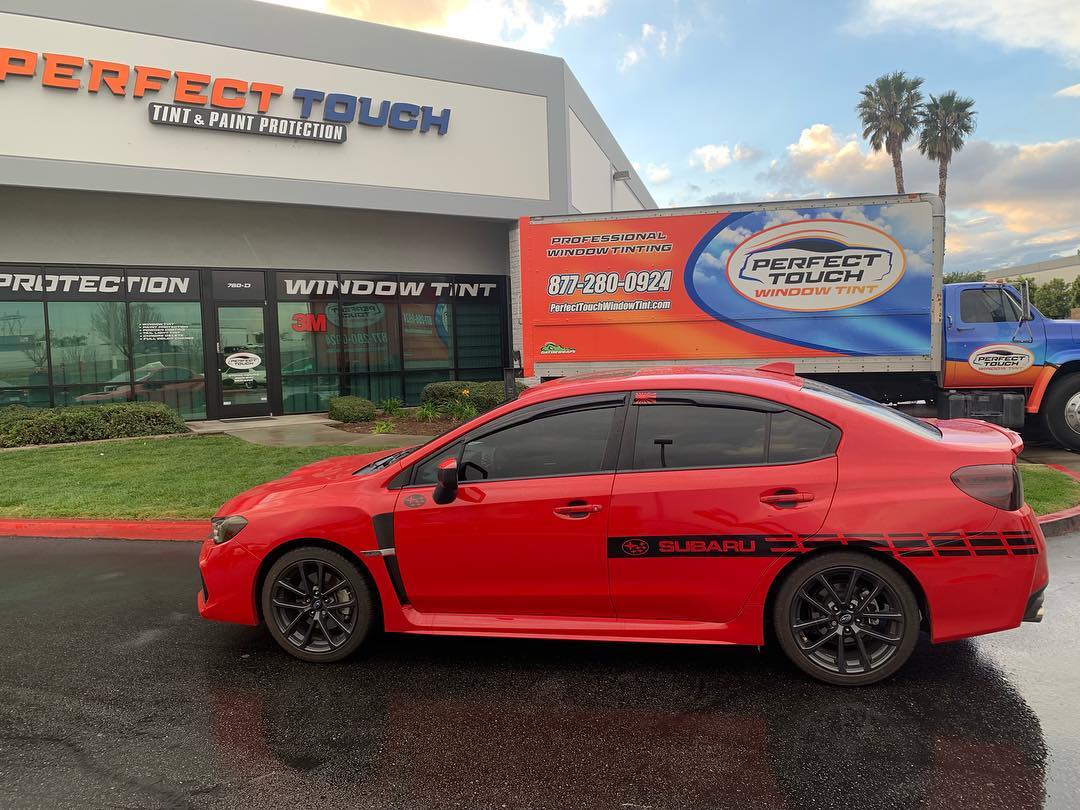 We are a 3M Certified Authorized Installer with years of experience. All of our technicians have been to many training classes, and continue to receive yearly updates through 3M.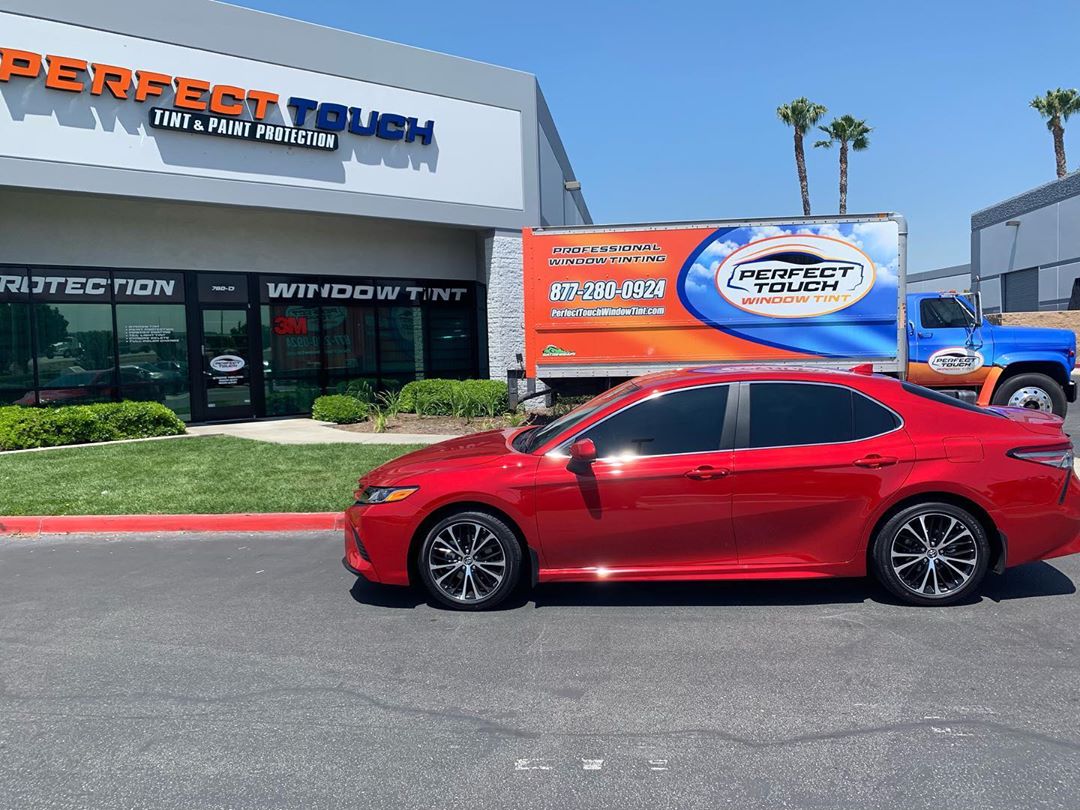 We provide the ULTIMATE solution in paint chip Protection. Protect your investment, you have worked hard for it. Clear bras are not just for high-end cars or for car enthusiasts.
At Perfect Touch, our designers and installers are the very best. We have substantial industry experience and a portfolio that demonstrates our leadership in the field. We offer warranties and guarantees that rival any other clear bra installer, and our pricing is always competitive. But don't take our word for it – take a look at our reviews to see why we please our customers every time.
Award Winning Installation Team

Our Portfolio

10+ Years Of Experience